Attention! We are happy to announce a strategist contest
Dear users,

Do you have your own decision-making system for market trading? Does your trading strategy yield impressive results? Would you be interested in managing or even setting up your own hedge fund? You can make all of this with WhoTrades.
We invite everybody to take part in a contest called Decision-Making for the best trading strategy.
Everything is easy and simple: all you have to do is find time from October 1 through November 15, 2015 to post trading ideas devoted to your trading strategy, write posts about your investment approaches and then share your positive trading experience.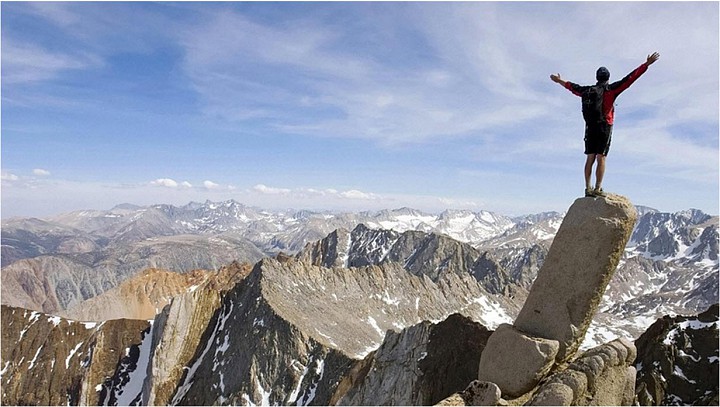 We'll announce the results of the contest on November 16 and will select the winner based on the total number of likes assigned to posts.
The author of the best trading approach will be awarded a special media prize from WhoTrades, and this trading strategy will be posted on www.247wallst.com, a leading US trader website. And this means that millions of interested investors will learn about the contest winner's trading secrets, and that person will be given the opportunity to take a role as manager or head of a hedge fund.
Sound exciting? If so, then start writing up your personal trading strategy right now!
Note. To sign up for the contest, leave a hyperlink from your website in a comment to this post. Just remember that the name of your website should contain the title of the contest (Decision Making).